Clerkenwell is a historical neighborhood, full of factories and warehouses that in recent years have become home to media companies and creative agencies. This trendy, creative neighborhood in the city center is known especially for its culinary hotspots. There are many good restaurants and gastropubs to be found, especially around Farringdon and Exmouth Market, where you can rub shoulders with local loft dwellers and media people. At Smithfield Market, meat has been bought and sold for the past 800 years. If you want to see the market in full swing, you'd better get there early, preferably before 7am.
Highlights
St. Bartholomew the Great
Routes going through Clerkenwell
Shoreditch
Inspiring walk through the artistic part of London
A good walk for both first-time and experienced visitors
Perfect for vintage lovers, with many original boutiques
More Info »
Southwark
Varied walk with many historical attractions
The markets and restaurants make this walk perfect for foodies
A good walk for both first-time and experienced visitors
More Info »
Our favourite hotels in Clerkenwell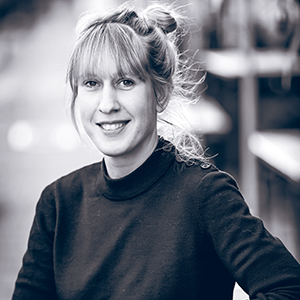 These are the best hotels, specially selected for you by Kim Snijders, time to momo London local.
Did you know you will get a free time to momo guide, app or route with every booking? Read more...

London App & Cityguide
London travel guide
6 time to momo walks through lively neigborhoods in the city
Hit the top sights and hidden local favorites
Incl. removable map + free map app
In collaboration with Moon Guides
More Info »
€ 16,95Add to cart