»
»
»

Colosseum & Aventino
The gladiator fights in the Colosseum have appealed to our collective imagination for centuries. They become almost tangible when you enter the amphitheater. The ruins of the Roman Forum stood at the heart of a vast empire, but Palatine Hill is where the oldest ruins of Rome were found, dating back to the Iron Age. The hill overlooks the Circus Maximus track: once the site of spectacular chariot races, but a bleak-looking wasteland today.

Climbing Aventine Hill on a hot summer's day in Rome can be taxing, but the views from the Orange Garden are phenomenal. And the mysterious keyhole at Piazza dei Cavalieri di Malta is unforgettable.
Highlights
Palatine Hill & Roman Forum
Piazza dei Cavalieri di Malta
Routes going through Colosseum & Aventino
Our favourite hotels in Colosseum & Aventino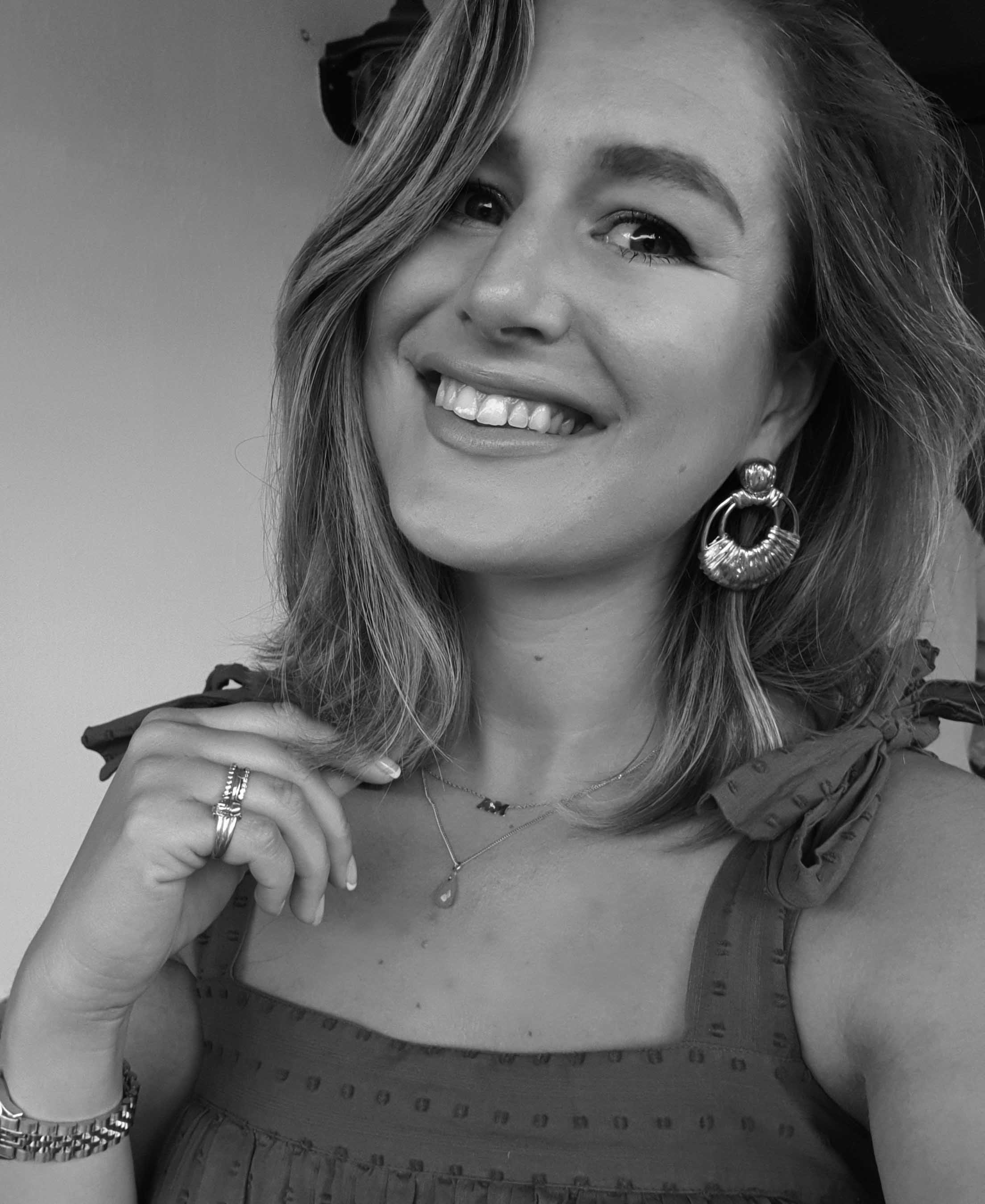 These are the best hotels, specially selected for you by Maud Nolte, time to momo Rome local.
Did you know you will get a free time to momo guide, app or route with every booking? Read more...

Rome App & Cityguide
Rome travel guide
6 time to momo walks through lively neigborhoods in the city
Hit the top sights and hidden local favorites
Incl. removable map + free map app
In collaboration with Moon Guides
More Info »
€ 16,95Add to cart