»
»
»

Jordaan & Negen Straatjes
Jordaan & Negen Straatjes
The Jordaan was constructed in 1612 for workers and immigrants. In the 1970s the municipality began extensive renovations, and the area has since transformed from a working-class neighborhood into one of the most desirable districts of the city. Despite ongoing gentrification, there is still plenty of down-to-earth fun to be had here. For an evening of sentimental hits, head to Café Nol on the Westerstraat, where the good old days are far from forgotten. The Negen Straatjes have also become a must-see for any Amsterdam visitor. And not without reason—the area is lined with unique boutiques, delicatessens, home decor stores, and lovely cafés.
Routes going through Jordaan & Negen Straatjes
Center
Must-see sights for first-time visitors
A walk with surprising variations
Perfect for drinks and people watching at a bar or sidewalk café
More Info »
Our favourite hotels in Jordaan & Negen Straatjes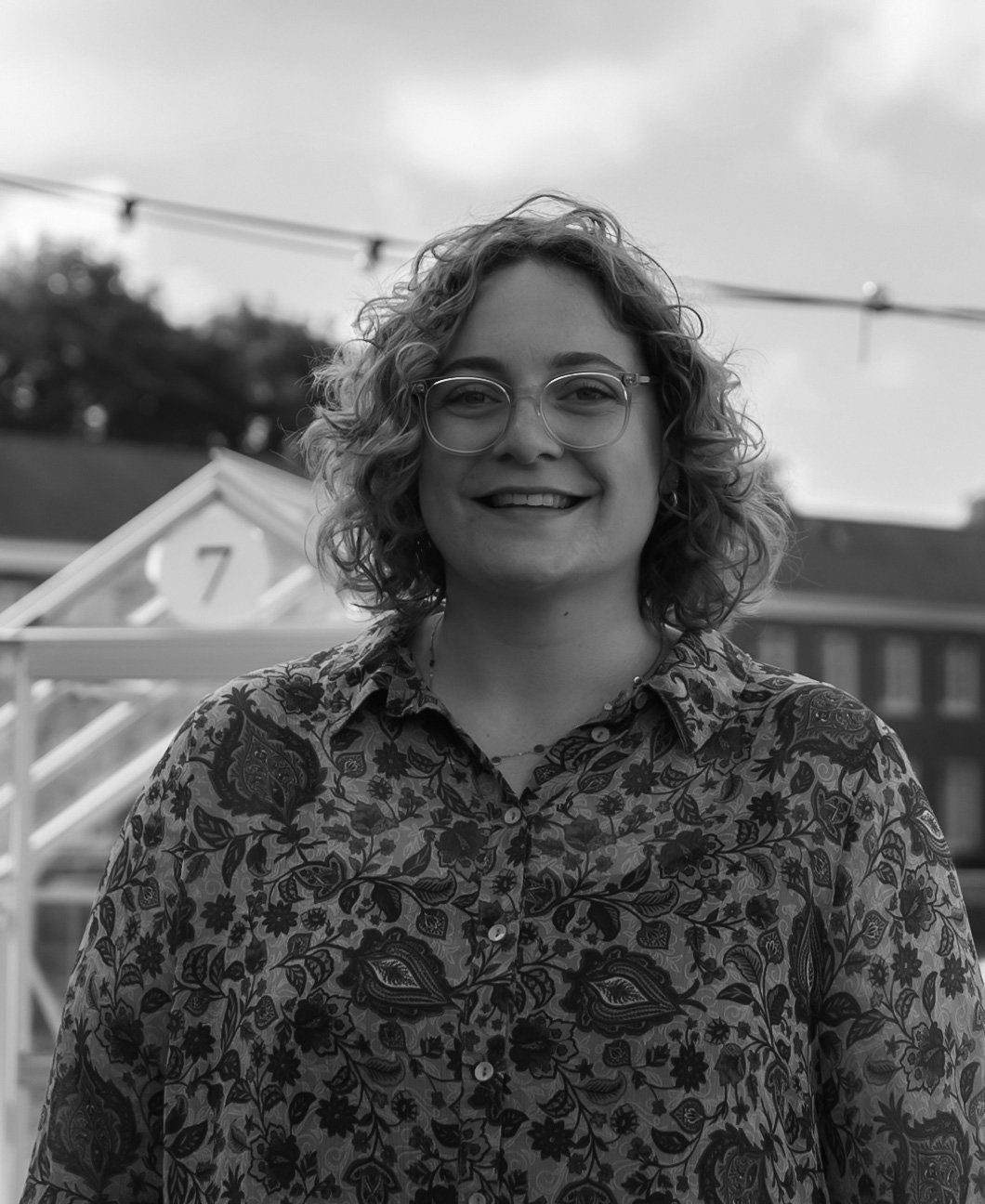 These are the best hotels, specially selected for you by Mirte Vreemann, time to momo Amsterdam local.
Did you know you will get a free time to momo guide, app or route with every booking? Read more...

Amsterdam App & Cityguide
Amsterdam travel guide
6 time to momo walks through lively neigborhoods in the city
Hit the top sights and hidden local favorites
Incl. removable map + free map app
In collaboration with Moon Guides
More Info »
€ 16,95Add to cart