»
»
»

Knightsbridge & Chelsea
Knightsbridge and Chelsea are two upscale neighborhoods located in southwest London. They are home to London's most expensive homes and some of the streets have the highest density of millionaires in the world. Knightsbridge is known for the famous department store Harrods, but of course this isn't where the average Londoner comes to shop. Local fashionistas prefer nearby department store Harvey Nichols. Tourists come to Knightsbridge to visit three of the best museums in the world, and for Hyde Park. Chelsea is a lovely neighborhood where you can saunter past beautiful, renovated Victorian buildings, and visit the Saatchi Gallery.
Routes going through Knightsbridge & Chelsea
Knightsbridge & Chelsea
The many museums make this walk a perfect way to take in art and culture
Varied walk—great for first-time visitors
Ideal for runners and anyone in need of some fresh air
More Info »
Our favourite hotels in Knightsbridge & Chelsea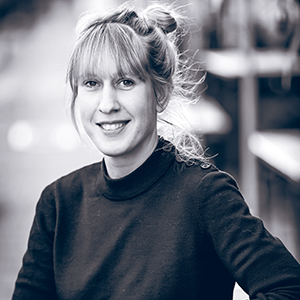 These are the best hotels, specially selected for you by Kim Snijders, time to momo London local.
Did you know you will get a free time to momo guide, app or route with every booking? Read more...

London App & Cityguide
London travel guide
6 time to momo walks through lively neigborhoods in the city
Hit the top sights and hidden local favorites
Incl. removable map + free map app
In collaboration with Moon Guides
More Info »
€ 16,95Add to cart