If this is your first time in Berlin, you'll find almost all the iconic sights you'll likely want to see in this neighborhood. Including the Brandenburger Tor, Reichstag, Holocaust Memorial, Gedenkstätte Berliner Mauer (Berlin Wall Memorial), Fernsehturm (Television Tower), and Checkpoint Charlie.

To the North lie Scheunenviertel and the old Jewish quarter, today once again a vibrant area. August- and Linienstraße are home to many galleries, and in recent years have become the artistic center of Berlin. Mulackstraße, Alte Schönhauserstraße, and Torstraße are prime destinations to shop at young fashion designers and eat at hip restaurants.
Highlights
Gedenkstätte Berliner Mauer
Routes going through Mitte
Friedrichshain
This area is young, raw, and somewhat disorganized
The best walk for seeing former East Berlin
The first part is particularly good for biking
More Info »
Our favourite hotels in Mitte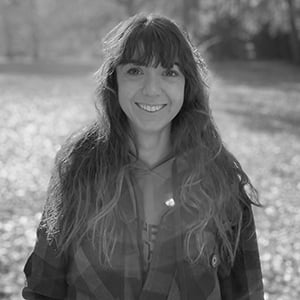 These are the best hotels, specially selected for you by Vera Beunen, time to momo Berlin local.
Did you know you will get a free time to momo guide, app or route with every booking? Read more...

Berlin App & Cityguide
Berlin travel guide
6 time to momo walks through lively neigborhoods in the city
Hit the top sights and hidden local favorites
Incl. removable map + free map app
In collaboration with Moon Guides
More Info »
€ 16,95Add to cart