»
»
»

Quartier Latin & St Germain des Prés
Quartier Latin & St Germain des Prés
Quartier Latin and Saint-Germain-des-Prés are beautiful neighborhoods, with something for everyone. From famous cafés where philosophers still gather to debate, to beautiful, upscale stores, and designers in their studios. You can find everything here, from large chains to as-of-yet undiscovered fashion designers. There are large, prestigious universities and prep schools, and the scenic Panthéon on the hilltop. You can enjoy an affordable meal in the tiny streets of Quartier Latin, or right behind the Panthéon in Rue Mouffetard. After a busy day of shopping, do as the Parisians do, and head to Le Jardin du Luxembourg to unwind.
Highlights
Église Saint-Germain-des-Prés
Musée National Eugène Delacroix
Routes going through Quartier Latin & St Germain des Prés
Our favourite hotels in Quartier Latin & St Germain des Prés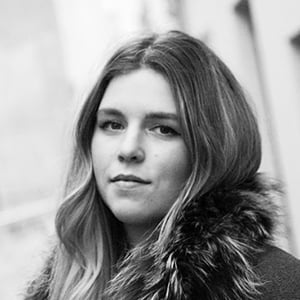 These are the best hotels, specially selected for you by Roosje Nieman, time to momo Paris local.
Did you know you will get a free time to momo guide, app or route with every booking? Read more...

Paris App & Cityguide
Paris travel guide
6 time to momo walks through lively neigborhoods in the city
Hit the top sights and hidden local favorites
Incl. removable map + free map app
In collaboration with Moon Guides
More Info »
€ 16,95Add to cart