»
»
»

Rue des Martyrs & Grands Boulevards
Rue des Martyrs & Grands Boulevards
This neighborhood has heavy traffic, but also beautiful shopping arcades. Lively Rue des Martyrs is the best-known street in the neighborhood. Many Parisians come here to shop for groceries, as well as for clothing. You'll find plenty of boutiques here that sell fashion by still undiscovered designers, who might just be on the verge of their big breakthrough! The street descends toward Grands Boulevards, where you'll find department stores Lafayette and Le Printemps, and beautiful shopping arcades, where Paris's 19th century elite once strolled. Now this is a hotspot for tasty and affordable food, that gets very busy around lunchtime.
Highlights
Galeries Lafayette & Le Printemps
Musée National Gustave Moreau
Routes going through Rue des Martyrs & Grands Boulevards
Our favourite hotels in Rue des Martyrs & Grands Boulevards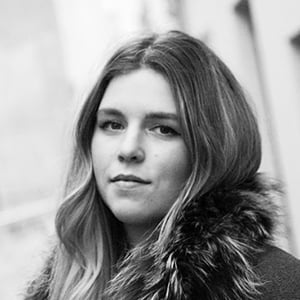 These are the best hotels, specially selected for you by Roosje Nieman, time to momo Paris local.
Did you know you will get a free time to momo guide, app or route with every booking? Read more...

Paris App & Cityguide
Paris travel guide
6 time to momo walks through lively neigborhoods in the city
Hit the top sights and hidden local favorites
Incl. removable map + free map app
In collaboration with Moon Guides
More Info »
€ 16,95Add to cart