South of the Thames lies Southwark. Compared to the north side of London, this
side is somewhat underappreciated. Yet there are plenty of things to see on this
Southwark walk, including the Tower of London, Tower Bridge, Tate Modern, City Hall, and Southwark Cathedral. London's first theaters appeared in this neighborhood in the 16th century, including The Globe, where Shakespeare's first performances were held. Borough Market is an absolute must for anyone who loves food.
Routes going through Southwark
Knightsbridge & Chelsea
The many museums make this walk a perfect way to take in art and culture
Varied walk—great for first-time visitors
Ideal for runners and anyone in need of some fresh air
More Info »
Southwark
Varied walk with many historical attractions
The markets and restaurants make this walk perfect for foodies
A good walk for both first-time and experienced visitors
More Info »
Our favourite hotels in Southwark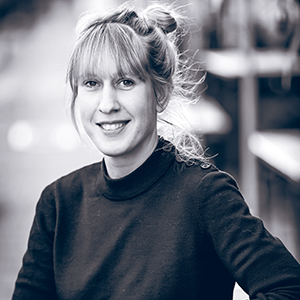 These are the best hotels, specially selected for you by Kim Snijders, time to momo London local.
Did you know you will get a free time to momo guide, app or route with every booking? Read more...

London App & Cityguide
London travel guide
6 time to momo walks through lively neigborhoods in the city
Hit the top sights and hidden local favorites
Incl. removable map + free map app
In collaboration with Moon Guides
More Info »
€ 16,95Add to cart