The working-class Testaccio neighborhood holds several surprise attractions, including an antique pyramid and a hill constructed from Roman potsherds. Famed poets Keats and Shelley lie buried at the protestant cemetery, and the museum of modern art is located in a former slaughterhouse. The original residents who worked here were often paid in part with undesirable cuts of meat: offal, heads, and tails. To make this meat palatable, housewives had to be innovative and creative. This is where many typical Roman dishes stem from, such as coda alla vaccinara (braised oxtail). After dinner you can go dancing in one of the many nightclubs.
Routes going through Testaccio
Our favourite hotels in Testaccio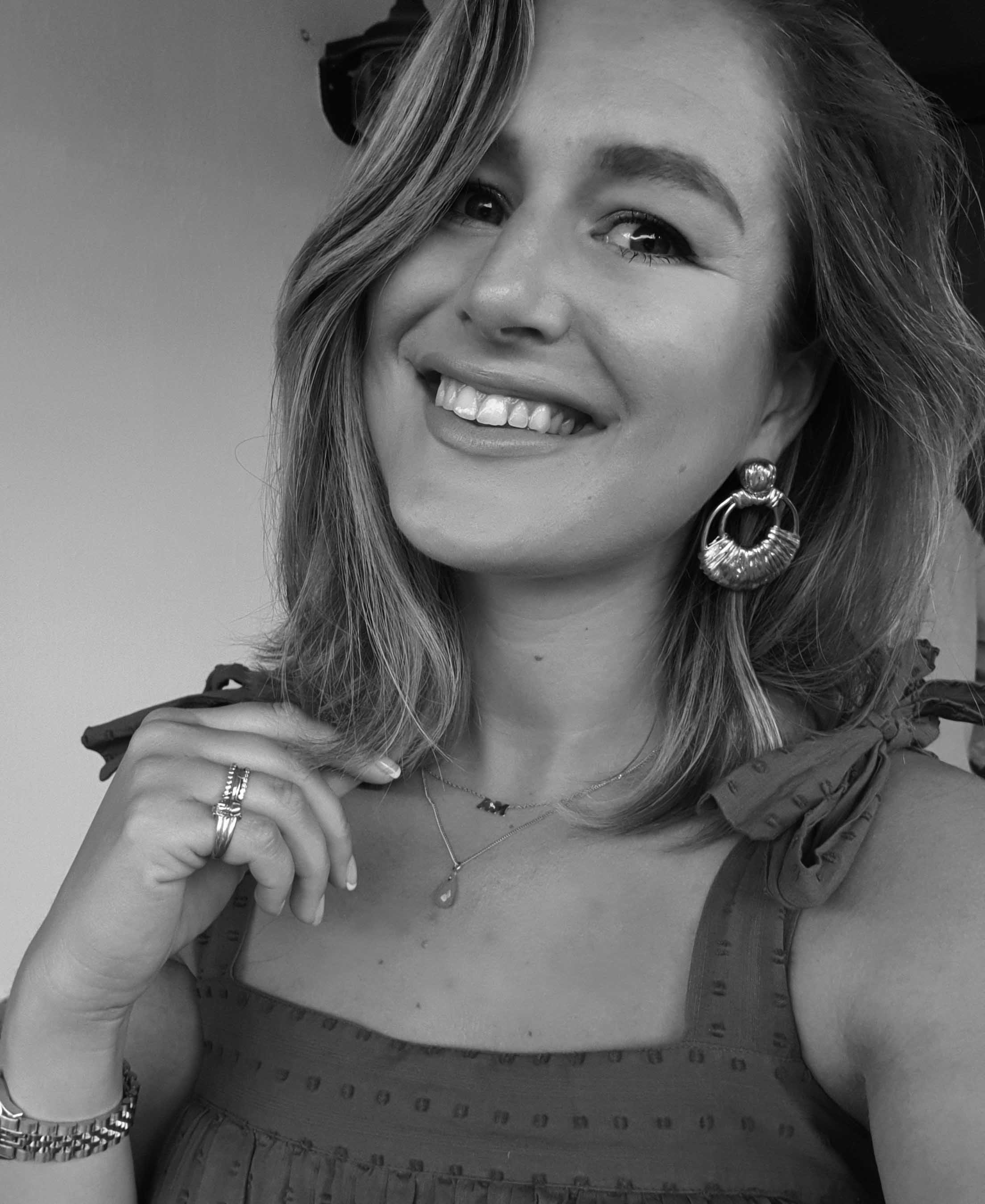 These are the best hotels, specially selected for you by Maud Nolte, time to momo Rome local.
Did you know you will get a free time to momo guide, app or route with every booking? Read more...

Rome App & Cityguide
Rome travel guide
6 time to momo walks through lively neigborhoods in the city
Hit the top sights and hidden local favorites
Incl. removable map + free map app
In collaboration with Moon Guides
More Info »
€ 16,95Add to cart