The neighborhood marked by the three streets that run south of Piazza del Popolo is known as Neptune's trident. The Pincian Hill looks out over the Spanish Steps above Piazza di Spagna. This area can be heaven on earth, as long as money isn't an issue. If you're on a budget, head for the more affordable shops on Via del Corso. Via Margutta is known for its many art galleries. Every day, thousands of tourists toss coins in the monumental Trevi Fountain. On the banks of the Tiber river, the Ara Pacis (Altar of Peace), built in honor of Emperor Augustus, is a sight to behold. There are plenty of cafés and restaurants in this neighborhood.
Routes going through Tridente
Our favourite hotels in Tridente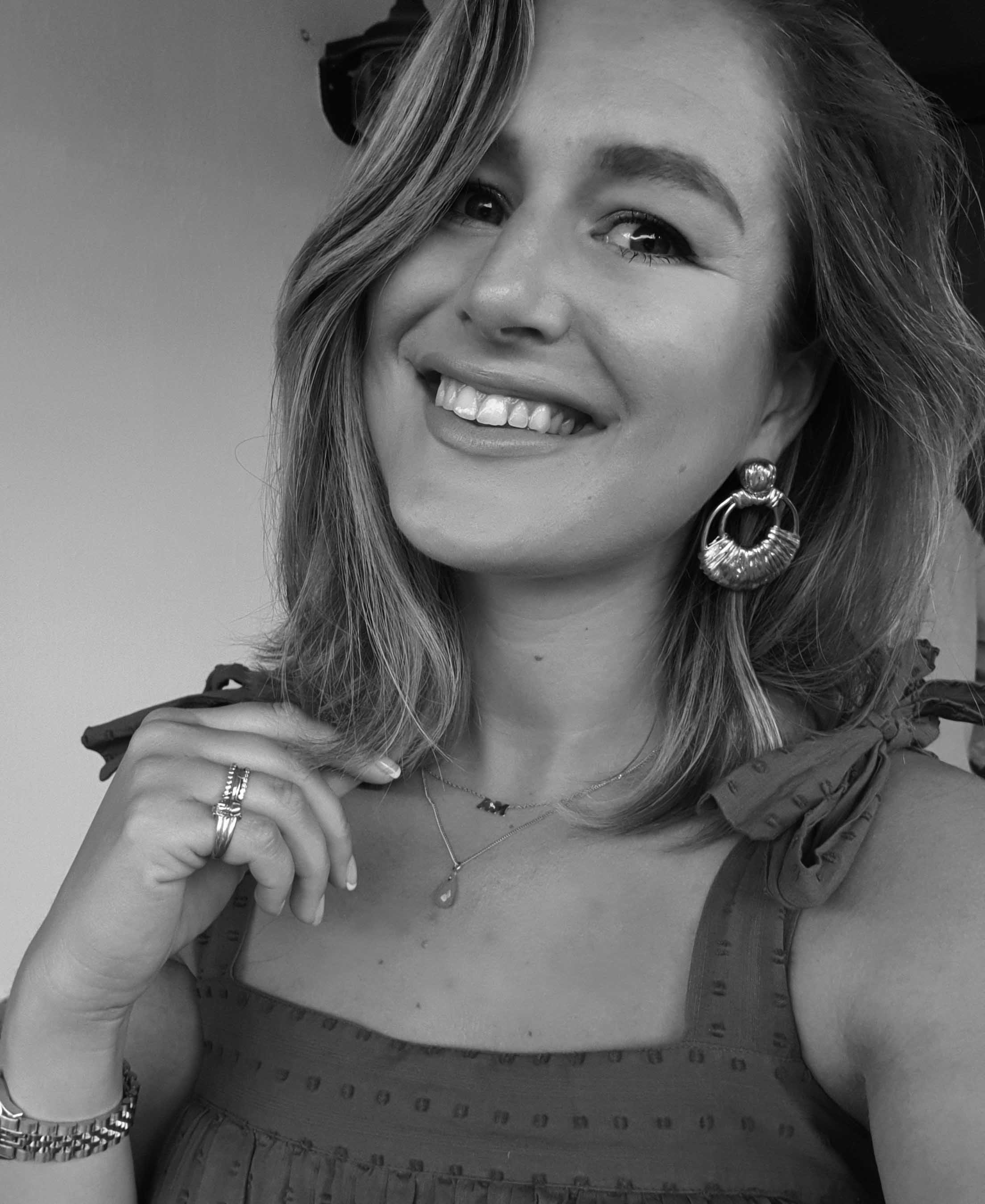 These are the best hotels, specially selected for you by Maud Nolte, time to momo Rome local.
Did you know you will get a free time to momo guide, app or route with every booking? Read more...

Rome App & Cityguide
Rome travel guide
6 time to momo walks through lively neigborhoods in the city
Hit the top sights and hidden local favorites
Incl. removable map + free map app
In collaboration with Moon Guides
More Info »
€ 16,95Add to cart