The Vatican is an autonomous state in the middle of Rome. With just 800 inhabitants, this is the least populated country in the world, but the sheer quantity of its art treasures
makes up for this lack of residents. Much of the art is on display at at the Musei Vaticani and Basilica di San Pietro (St. Peter's Basilica).
The Prati neighborhood is posh and upscale, with stately apartment blocks lining straight streets. Via Cola di Rienzo is great for shopping. You'll find the impressive Palazzo di Giustizia on Piazza Cavour. Almost adjacent lies Castel Sant'Angelo.
Bernini's angels on the Ponte Sant'Angelo guide visitors across the Tiber River.
Routes going through Vatican & Prati
Our favourite hotels in Vatican & Prati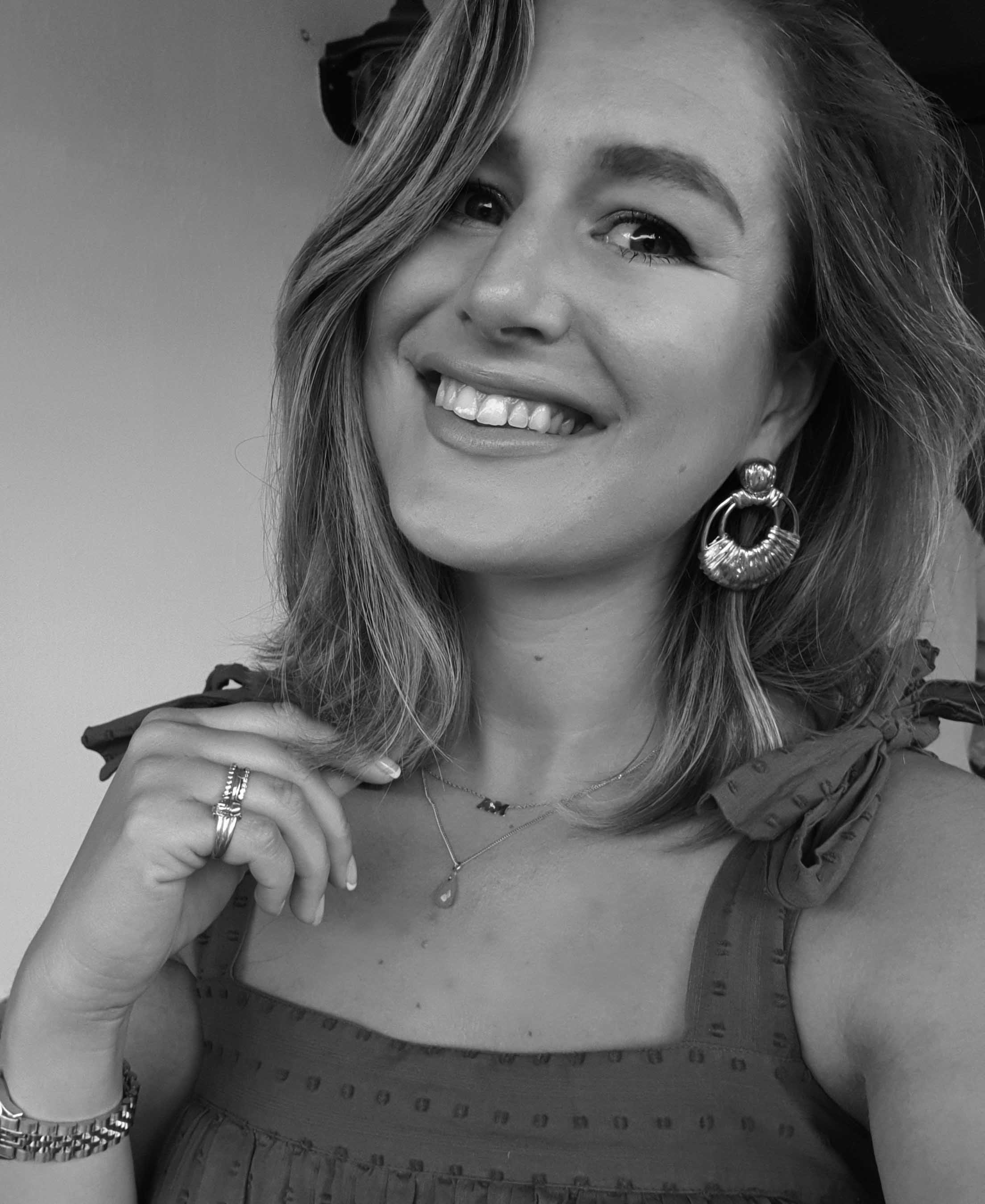 These are the best hotels, specially selected for you by Maud Nolte, time to momo Rome local.
Did you know you will get a free time to momo guide, app or route with every booking? Read more...

Rome App & Cityguide
Rome travel guide
6 time to momo walks through lively neigborhoods in the city
Hit the top sights and hidden local favorites
Incl. removable map + free map app
In collaboration with Moon Guides
More Info »
€ 16,95Add to cart