Prior to World War II, Wedding was a working-class neighborhood very similar to Prenzlauer Berg. After the city was divided, West Berlin ran short on space because of the territory occupied by the Wall. Many residential homes were torn down and replaced by cheap high-rise buildings, to make up for the housing shortage.

Ever since, Wedding has been a somewhat undesirable area, but recently this has started to change, and now it is an up-and-coming neighborhood. Students and artists are drawn by the affordable rents, and in turn they are attracting local businesses, including pop-up restaurants, coffee bars, and experimental art projects.
Highlights
Cycling alongside the Panke river
A piano concert at Christofori's
Our favourite hotels in Wedding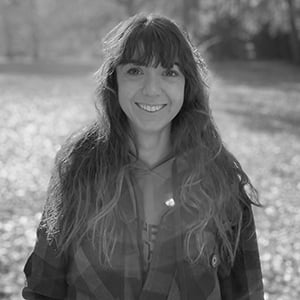 These are the best hotels, specially selected for you by Vera Beunen, time to momo Berlin local.
Did you know you will get a free time to momo guide, app or route with every booking? Read more...

Berlin App & Cityguide
Berlin travel guide
6 time to momo walks through lively neigborhoods in the city
Hit the top sights and hidden local favorites
Incl. removable map + free map app
In collaboration with Moon Guides
More Info »
€ 16,95Add to cart