»
»
»

East Village & Lower East Side
East Village & Lower East Side
The East Village and Lower East Side were once filthy, overpopulated areas, but now they are among New York City's best loved neighborhoods. Foodies and adventurers come here to explore the back alleys, hoping to find a top-notch underground restaurant or speakeasy with amazing music.This is the place for nonconformists and anyone who likes to veer off the beaten path. A neighborhood where businesses are still run by authentic New Yorkers, and people come from far and wide to experience Meg Ryan and Tom Hanks' famous love scene at Katz's Delicatessen.
Highlights
Lower East Side Tenement Museum
Routes going through East Village & Lower East Side
Williamsburg
Great neighborhood for vintage lovers
Come here for a completely different vibe than Manhattan
Easy to reach: 10 minutes with the L Train from Union Square
More Info »
Our favourite hotels in East Village & Lower East Side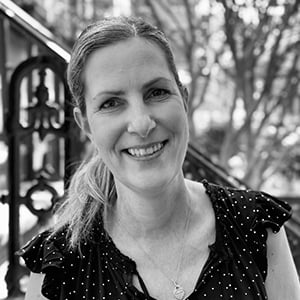 These are the best hotels, specially selected for you by Ingrid Schram, time to momo New York local.
Did you know you will get a free time to momo guide, app or route with every booking? Read more...

New York App & Cityguide
New York travel guide
6 time to momo walks through lively neigborhoods in the city
Hit the top sights and hidden local favorites
Incl. removable map + free map app
In collaboration with Moon Guides
More Info »
€ 16,95Add to cart