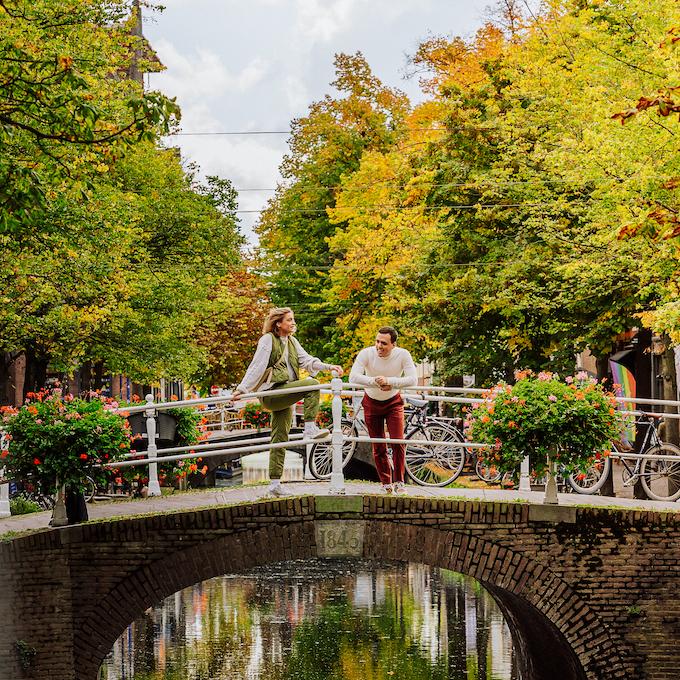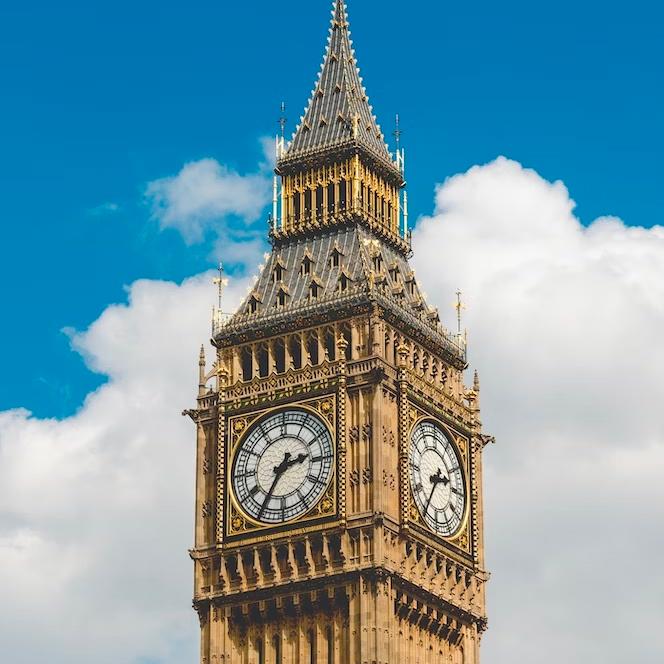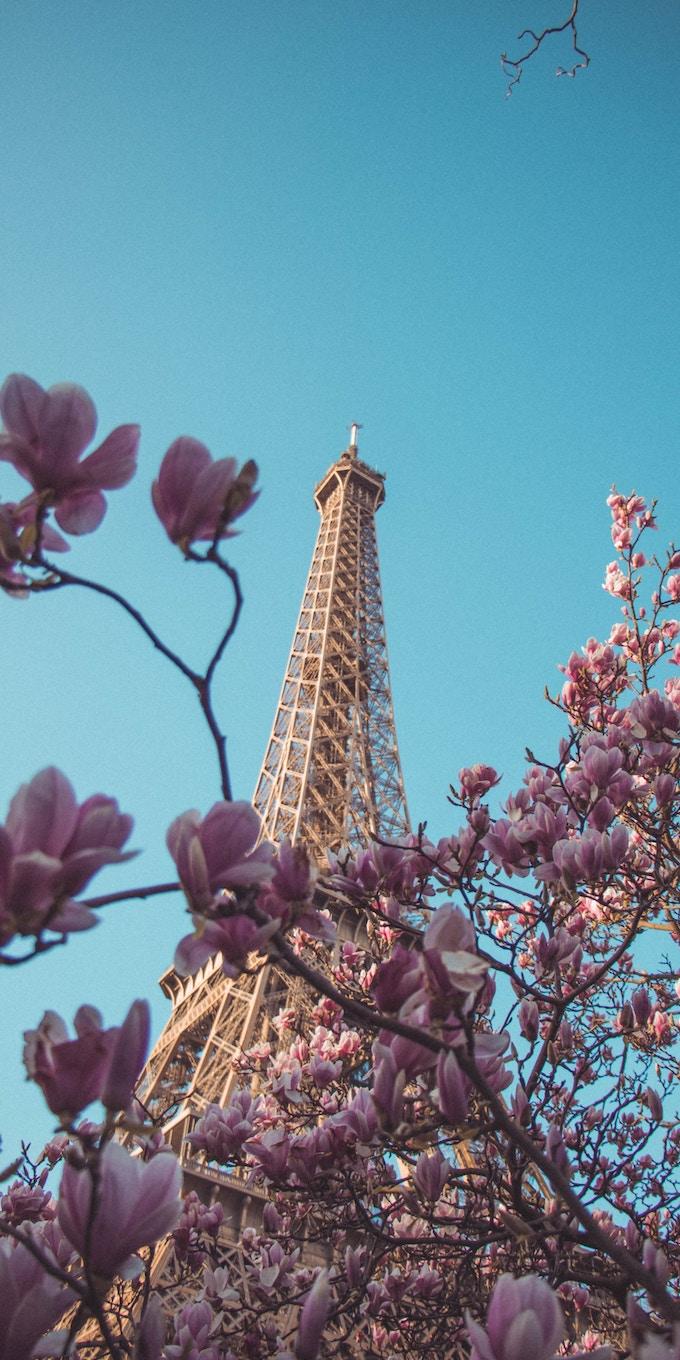 Time for your city trip
Find the best hotels in more than 50 cities and explore the city with routes & tips from our locals.
The best hotels and B&B's for you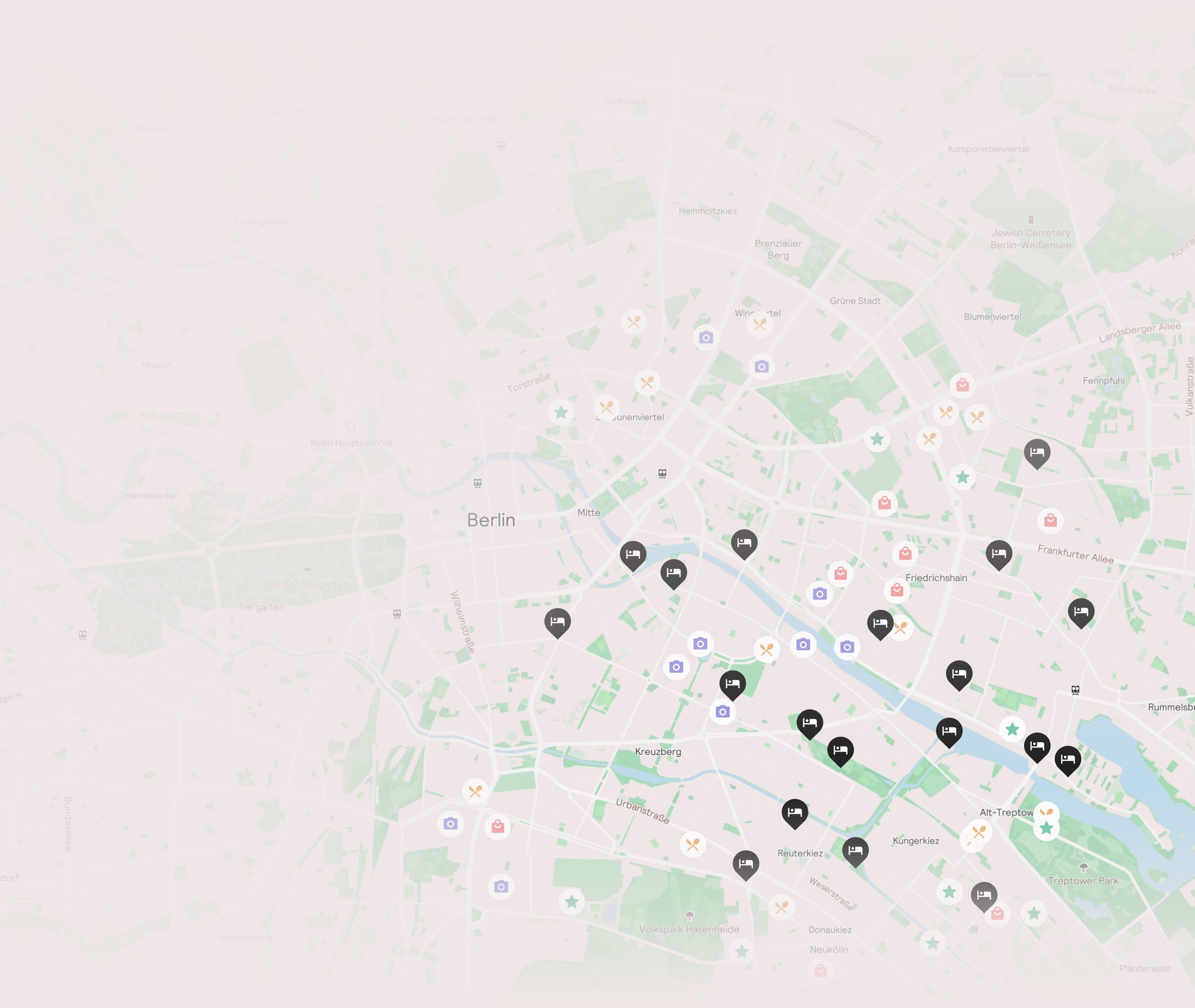 See for yourself what the city has to offer
With our selection of hotels, hotspots and highlights in neighbourhoods full of local flavour, put together your ideal citytrip. This way you will discover your Berlin, your Rome or your New York.
Try Berlin
The best city trip
You're only in a city for a short while, so how do you make the most of your stay? We make sure you find the nicest restaurants, the most beautiful hotspots and the finest hotels.
Local experts
Our locals in more than 50 cities have already done the groundwork for you. They know the city like no other. Thanks to their tips, bundled in routes, you will have a wonderful time.
Meet our locals
Who knows better where to be in a city than the people who live there? Our locals share with you their favourite routes, hotspots and highlights.