»
»
»

SoHo, NoLIta & Tribeca
Three neighborhoods with three different themes, all in one go. SoHo, formerly known for its grand loft buildings and art galleries, is now a haven for tourists and shopaholics. Here, you will find everything from trendy designer labels to obscure vintage knickknacks. When you're done shopping, head to NoLIta (North of Little Italy). Although many of the authentic Italian-American businesses have since moved elsewhere, you will still find the best spaghetti and meatballs in town here. In neighboring Tribeca, chances are you'll find yourself rubbing elbows with celebrities in any given cocktail lounge, so make sure you're dressed for the part.
Routes going through SoHo, NoLIta & Tribeca
NoLita, SoHo, West Village & High Line
Great route for a bike ride through the different neighborhoods
Many different shopping options, from pricey luxury stores to hipster and vintage boutiques
Finish at one of the rooftop bars in the Meatpacking District!
More Info »
Our favourite hotels in SoHo, NoLIta & Tribeca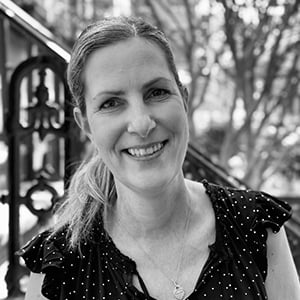 These are the best hotels, specially selected for you by Ingrid Schram, time to momo New York local.
Did you know you will get a free time to momo guide, app or route with every booking? Read more...

New York App & Cityguide
New York travel guide
6 time to momo walks through lively neigborhoods in the city
Hit the top sights and hidden local favorites
Incl. removable map + free map app
In collaboration with Moon Guides
More Info »
€ 16,95Add to cart