Esquilino, the area near Termini Central Station, was named after Esquiline, one of the Seven Hills of Rome. It has several museums, and Santa Maria Maggiore, one of the four papal basilicas of Rome, is its beacon. The mosaics of Santa Prassede are also worth visiting, as is the Casa dell'Architettura, an exhibition space focused on architecture. The Nuovo Mercato Esquilino market is located behind Piazza Vittorio Emanuele II, the multicultural heart of the neighborhood. Ice cream parlor Fassi is renowned for its gelato and classic interior. Come here to indulge in their ice cream specialties, such as sampietrini: frozen "cobblestones".
Highlights
Basilica di Santa Maria Maggiore
Piazza Vittorio Emanuele II
Basilica di Santa Prassede
Palazzo del Freddo di Giovanni Fassi
Routes going through Esquilino
Our favourite hotels in Esquilino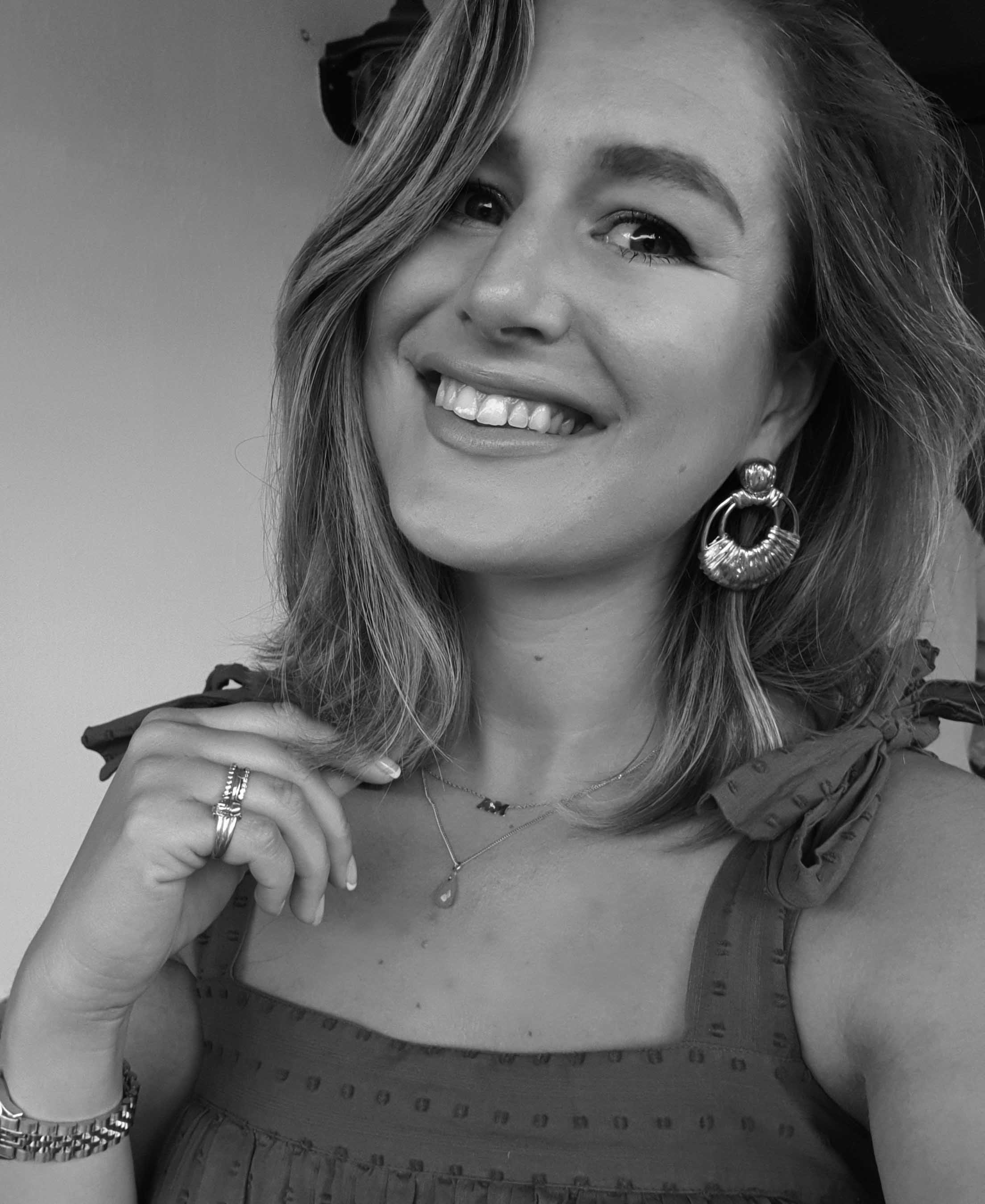 These are the best hotels, specially selected for you by Maud Nolte, time to momo Rome local.
Did you know you will get a free time to momo guide, app or route with every booking? Read more...

Rome App & Cityguide
Rome travel guide
6 time to momo walks through lively neigborhoods in the city
Hit the top sights and hidden local favorites
Incl. removable map + free map app
In collaboration with Moon Guides
More Info »
€ 16,95Add to cart