Monti, roughly the area between Termini and the Colosseum, was once filled with brothels, cheap taverns, and craftsmen's workshops. The studios are still here, though they are now occupied by artists and designers. The taverns have been transformed into modern wine bars, a fine example of which is Enoteca Cavour 313. The cobbled streets are lined with boutiques and trattorias like La Taverna dei Fori Imperiali. The combination of dilapidated buildings and hipster scenery forms a picture-perfect movie backdrop. Just outside all of this hustle and bustle you'll find the San Pietro in Vincoli church, with its famous Moses statue by Michelangelo.
Highlights
La Taverna dei Fori Imperiali
La Bottega del Cioccolato
Routes going through Monti
Our favourite hotels in Monti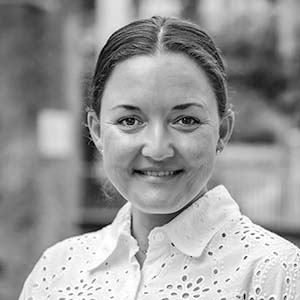 These are the best hotels, specially selected for you by Jessica Schots, time to momo Rome local.
Did you know you will get a free time to momo guide, app or route with every booking? Read more...

Rome App & Cityguide
Rome travel guide
6 time to momo walks through lively neigborhoods in the city
Hit the top sights and hidden local favorites
Incl. removable map + free map app
In collaboration with Moon Guides
More Info »
€ 16,95Add to cart