Over the last few years Oud-West has become incredibly popular among young people in their 20s and 30s. This is due in part to the many trendy coffee bars and affordable eateries that have opened up here. In the Kinkerbuurt (Kinkerstraat neighborhood) new life has been breathed into Amsterdam's first electrical tram depot. Built in the early 20th century, it has been open to the public since 2014 as De Hallen—a center for media, culture, catering, and crafts. This new hotspot is a great place to eat, drink, or go to the cinema, and interesting events are organized here monthly, such as the Local Goods Market.
Routes going through Oud-West
Our favourite hotels in Oud-West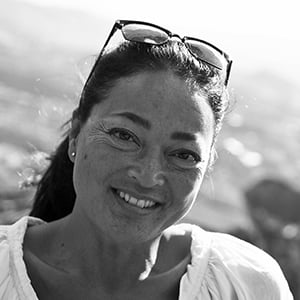 These are the best hotels, specially selected for you by Joan de Haart, time to momo Amsterdam local.
Did you know you will get a free time to momo guide, app or route with every booking? Read more...

Amsterdam App & Cityguide
Amsterdam travel guide
6 time to momo walks through lively neigborhoods in the city
Hit the top sights and hidden local favorites
Incl. removable map + free map app
In collaboration with Moon Guides
More Info »
€ 16,95Add to cart