If Amsterdam's elite is to be found anywhere, it's here. And you can't blame them—this is considered one of the best areas of the city, with a variety of townhouses, stately mansions, Amsterdam's most exclusive shopping street (P.C. Hooftstraat), fine cafés, and the Vondelpark as its backyard. Museumplein is home to the city's three largest museums: the Rijksmuseum, the Stedelijk Museum, and the Van Gogh Museum, which have all been significantly renovated in recent years. The Rijksmuseum reopened its doors in 2013 after a 10-year renovation, and is now more impressive than ever. You can even cycle underneath the museum's grand arch.
Routes going through Oud-Zuid
Our favourite hotels in Oud-Zuid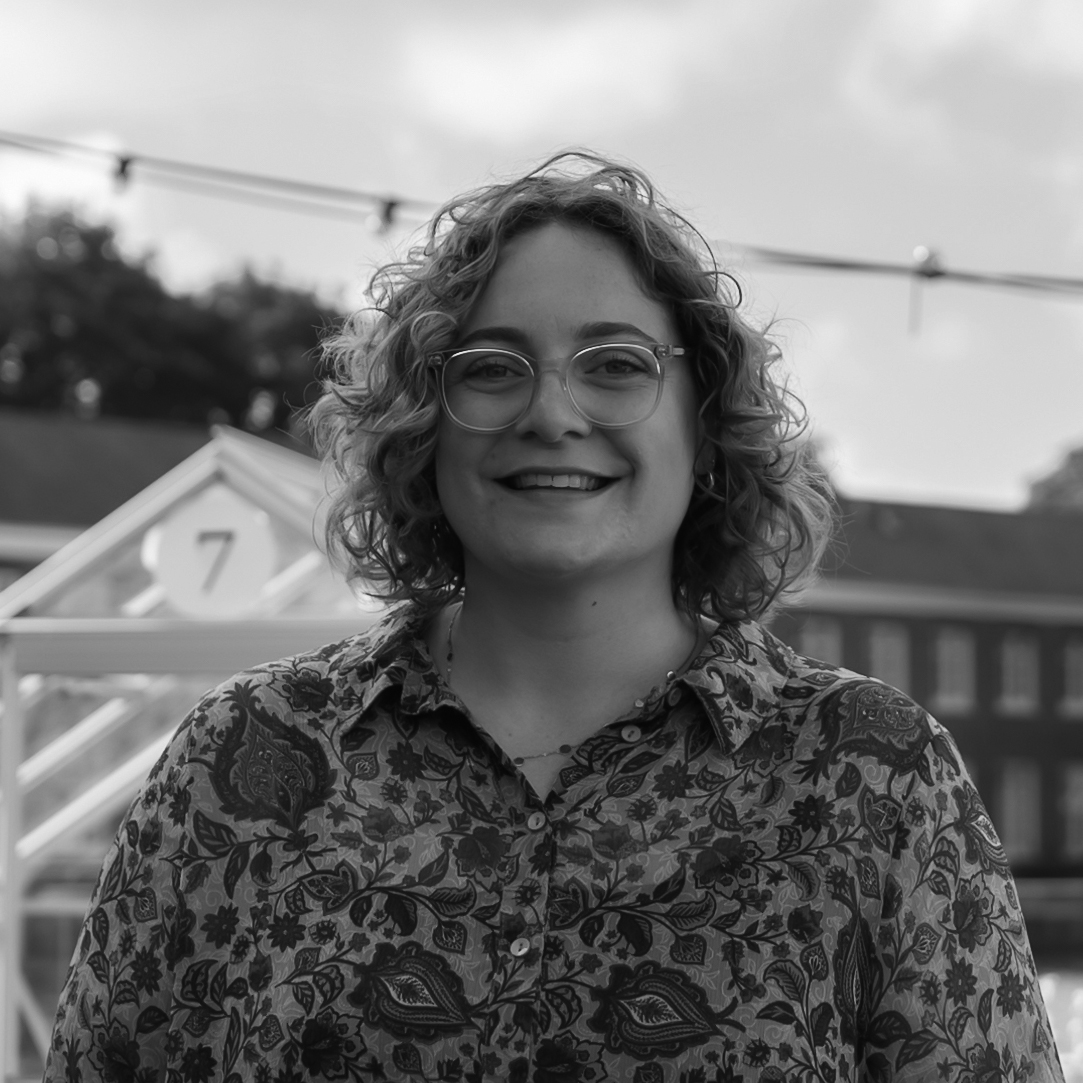 These are the best hotels, specially selected for you by Mirte Vreemann, time to momo Amsterdam local.
Did you know you will get a free time to momo guide, app or route with every booking? Read more...

Amsterdam App & Cityguide
Amsterdam travel guide
6 time to momo walks through lively neigborhoods in the city
Hit the top sights and hidden local favorites
Incl. removable map + free map app
In collaboration with Moon Guides
More Info »
€ 16,95Add to cart