Rome's city island, Isola Tiberina, leads to Trastevere, the neighborhood on the "other side" of the Tiber River. In some spots this historic district feels almost like a small village because it is so quiet and calm. Other parts are mobbed by tourists, and it's especially alive and bustling at night. Despite these changes, the original Trasteverini take great pride in their neighborhood.

The botanical gardens and Villa Farnesina are attractions on the outskirts of the neighborhood. The Gianicolo (Janiculum Hill), towering high above the rest of the neighborhood, is great for a walk. A canon is fired here every day at noon.
Highlights
Santa Maria in Trastevere
Routes going through Trastevere
Our favourite hotels in Trastevere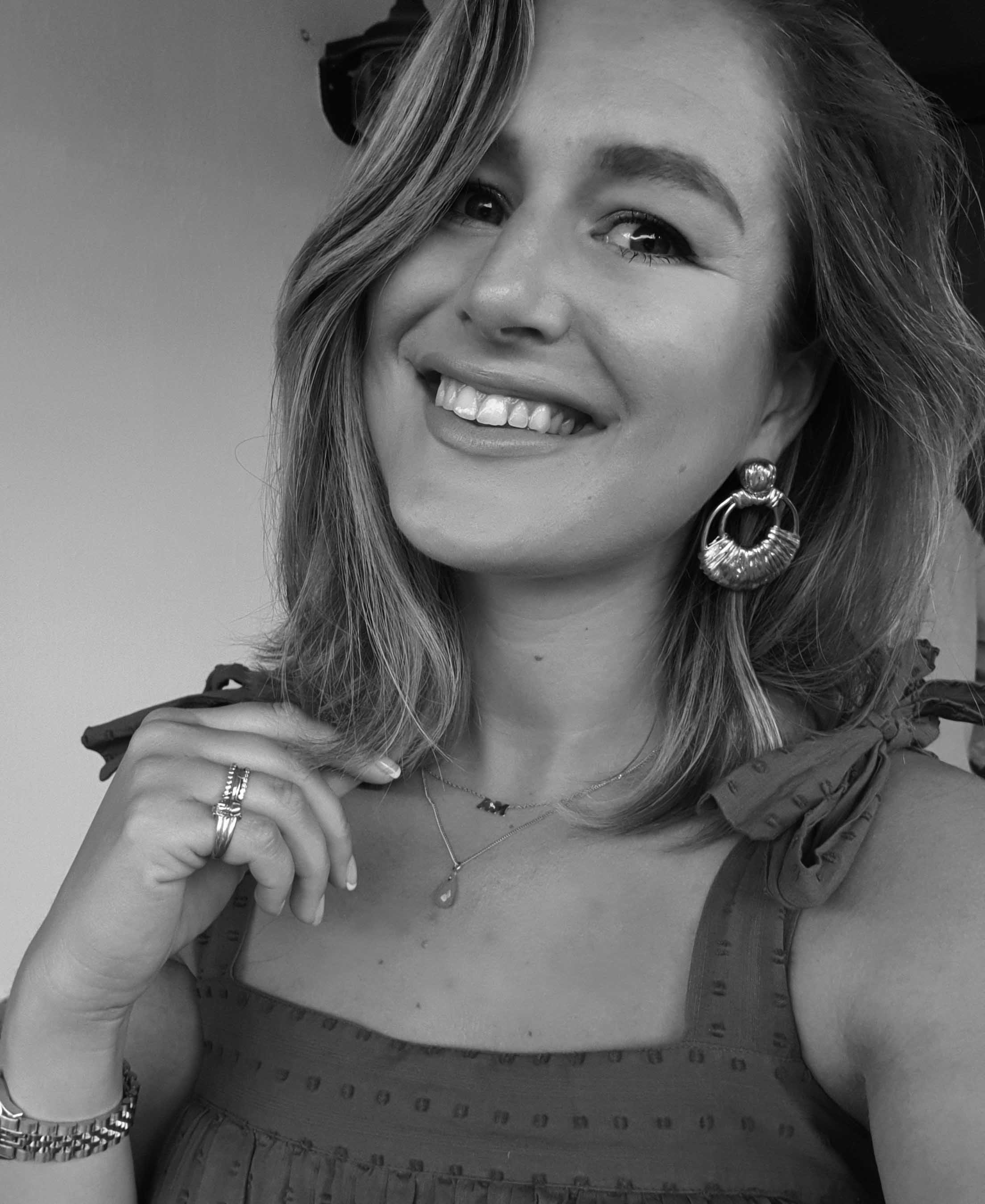 These are the best hotels, specially selected for you by Maud Nolte, time to momo Rome local.
Did you know you will get a free time to momo guide, app or route with every booking? Read more...

Rome App & Cityguide
Rome travel guide
6 time to momo walks through lively neigborhoods in the city
Hit the top sights and hidden local favorites
Incl. removable map + free map app
In collaboration with Moon Guides
More Info »
€ 16,95Add to cart