The area surrounding the Pantheon, one of the best-preserved monuments from ancient times, is buzzing with little shops and trattorias. Here narrow streets with artisanal shops lead to Piazza Navona. This bustling square was once the athletic stadium of Emperor Domitian. Another neighborhood attraction is Campo de' Fiori. A market is held here in the morning, but later it transforms into a place to go out. Piazza Mattei, with its Turtle Fountain, leads to the heart of the ghetto: the Jewish district between the Capitol and the Tiber River. It is one of Rome's most authentic neighborhoods. Come here for carciofi alla giudia (fried artichokes).
Routes going through Centro Storico (R)
Our favourite hotels in Centro Storico (R)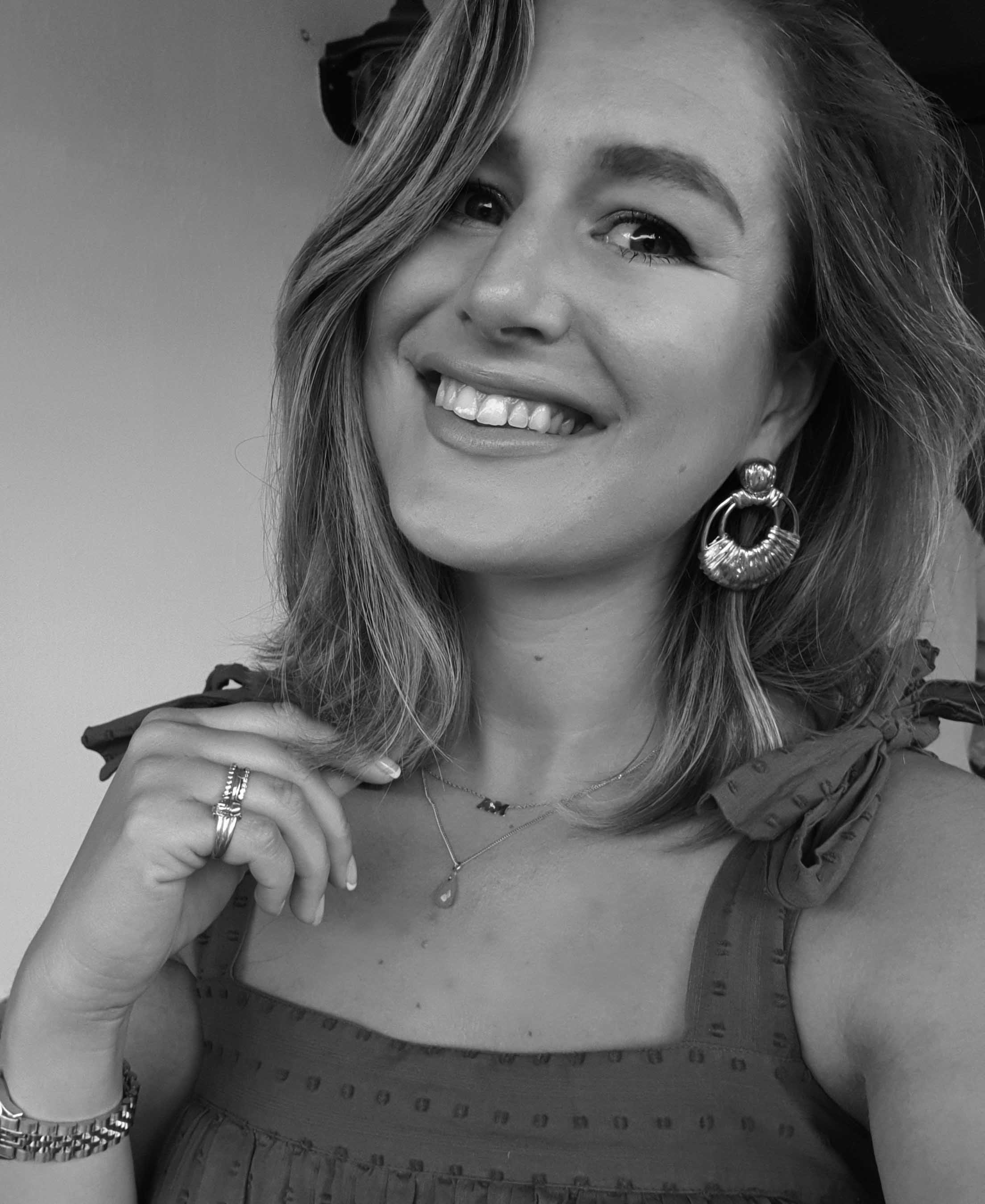 These are the best hotels, specially selected for you by Maud Nolte, time to momo Rome local.
Did you know you will get a free time to momo guide, app or route with every booking? Read more...

Rome App & Cityguide
Rome travel guide
6 time to momo walks through lively neigborhoods in the city
Hit the top sights and hidden local favorites
Incl. removable map + free map app
In collaboration with Moon Guides
More Info »
€ 16,95Add to cart